THE DISPOSABLES THAT YOUR FUTURE DESERVES
Reduce Your Carbon Footprint!
Start Saving the Planet with One Disposable at a Time!
Made from 70% Renewable Plant-Based Resources!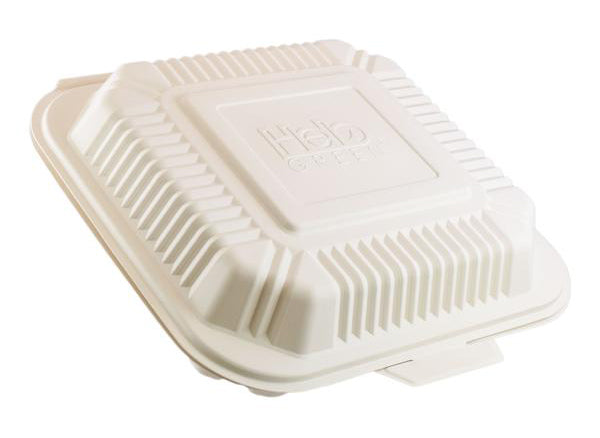 THINK ABOUT THE NEXT GENERATION BY GOING GREEN.
Every decision we make has an impact, and you can make a huge difference by reducing your carbon footprint with our sustainable cornstarch clamshells!
SHOP NOW
REHEAT AND PRESERVE LEFTOVERS CONVENIENTLY 
With convenient and durability in mind, the sustainable cornstarch clamshells are microwave and freezer safe—made for life on-the-go!
BUY NOW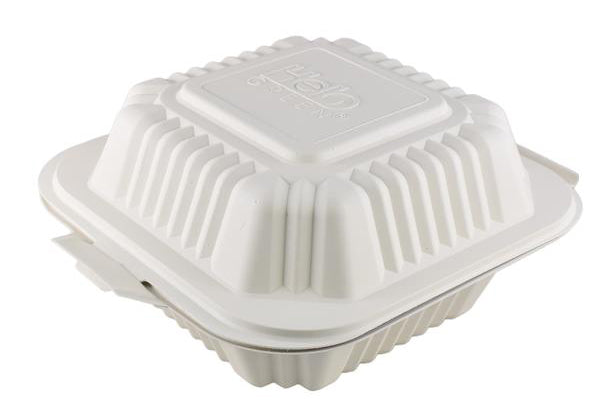 WHAT CUSTOMERS ARE SAYING!
★ ★ ★ ★ ★

They are GREAT! Heats food nicely, closes securely and sturdy

Carrie
★ ★ ★ ★ ★

Great sturdy containers! I use them to pack lunches as to-go containers during potlucks/cooking parties.
5/5 would buy again.

John
★ ★ ★ ★ ★

Very happy with them. Using them to take lunch to work. Able to use them in microwave to heat food. I definitely recommend them.

Lois